Get the best and most reliable fencing systems.
Up to 5 Years workmanship guarantee.
Honest prices only.
Best fencing deals in Sydney with Smarter Fencing.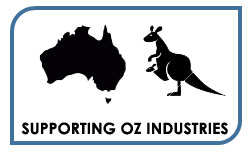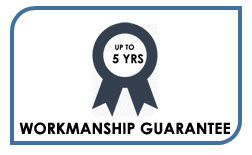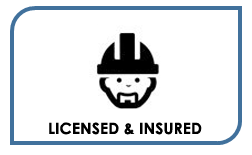 What are you looking for today?
Learn more about each Fencing type:


Smarter Fencing is different.
We aim to provide the best service possible.

We aim to provide the best solution to our customers. No extra bells and whistles – just what you need.

We provide before and after advice to make sure you get the best out of your new fencing system.

We try to stay on the forefront of fencing – if there is a new product which we feel you will benefit from, we will recommend it to you.

We carry our values of dedication, trust, compromise and delivery throughout every part of our business to ensure you do not only get the best quality fencing systems, but that you also get the best quality service from everyone in our team.

Although we offer competitive prices, we never compromise the quality of our materials and use nothing but the highest standard materials available in the market to provide you with beautifully crafted fences,
gates
and screens that are durable and stylish. We take pride in our craftsmanship and carry over our work and commitment in every aspect of our work, so when you look at your fence you know that Smarter Fencing put the best effort forward to provide you with great quality fencing. Are you looking for
Synthetic grass in NSW
? Visit our partners website Synthatech. We've worked with them on a number of landscaping projects.